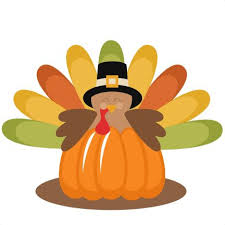 Our first annual Community Thanksgiving was enjoyed by all participants of the 5K held earlier that morning, along with many members of the community that just wanted a great meal.  We anticipate this event will be bigger and better in November 2018.
Included was a Turkey and Pie cook-off, which hi-lighted some amazing cooks!
Contest winners were:
Turkey:  Kevin Farmer of Tong Brothers Auto
Pumpkin Pie:  Renee Bynum
If interested in being involved in 2018 and winning a prize, please contact us.